Videotron is a leading player in the telecommunications market in Canada. A wholly owned subsidiary of Quebecor Media Inc., Videotron is an integrated communications company engaged in cable television, interactive multimedia development, Internet access, cable telephone and wireless telephone services.
" Our customers inspire us to do better every day. "
Jean-François Pruneau
President and CEO
Videotron, part of your daily life
We offer a wide range of innovative products and solutions, supported by a team of professionals dedicated to serving you. Check out our array of services:
Executive team
Our management team is made up of experienced men and women who are passionate about their work and are always raising the bar.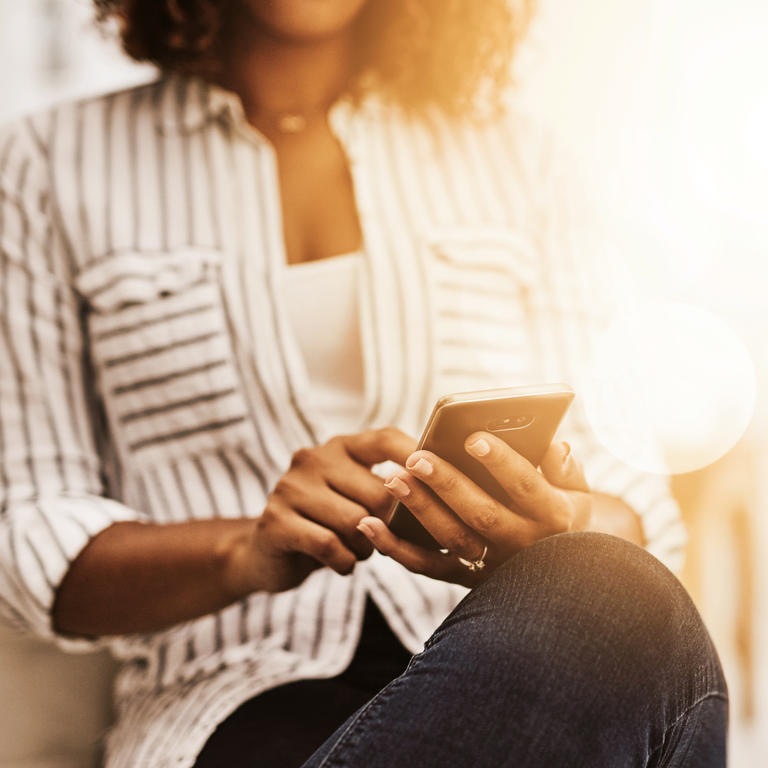 VISION
Videotron, partner of your connected life
Videotron has redefined its vision, mission and values to support its transformation.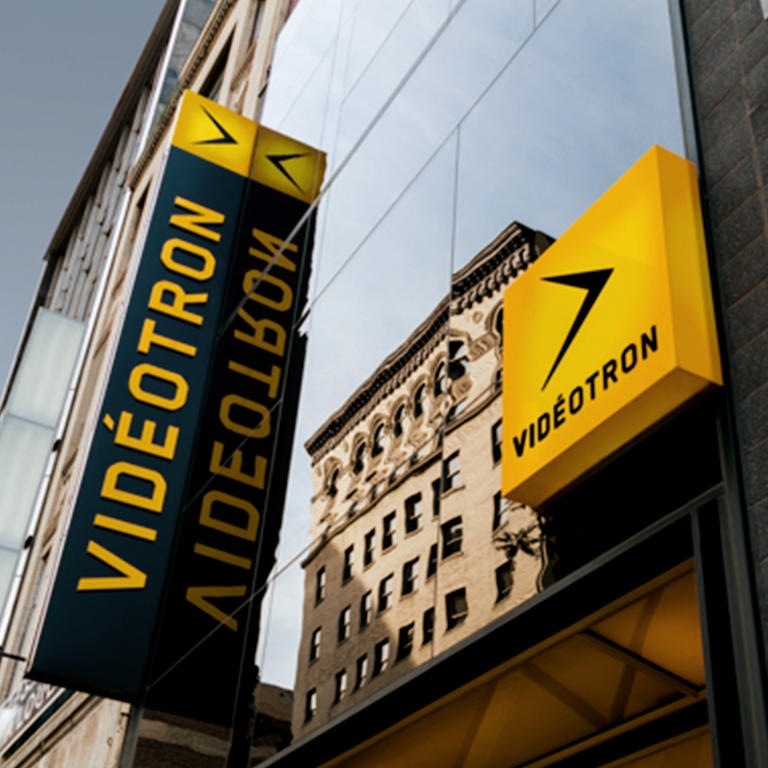 History
A success story since 1964
Videotron set out on a journey of innovation and prosperity that continues to this day.