Residential Products
Videotron offers a multitude of products and services that are part of the fabric of daily life.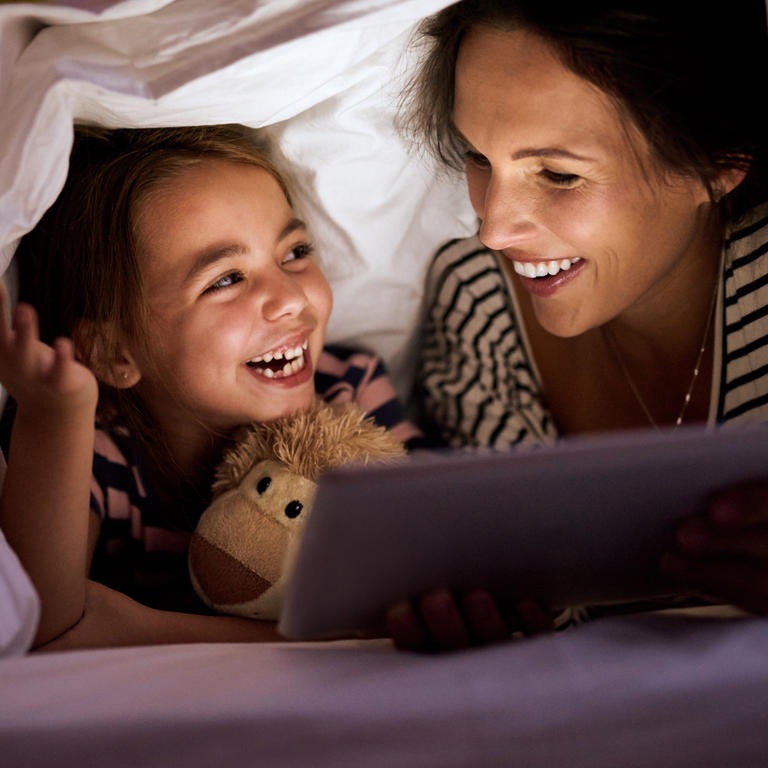 Videotron's innovative mobile plans, along with its powerful and ultravast network, have you covered from coast to coast in Canada.
Videotron's ultra-smart and dependable Internet service and Helix platform meet the connectivity needs of today's households.
With a cloud-based television experience, your favourite shows follow you everywhere.
A new era in home entertainment and management: powerful, secure, ultra-fast Wi-Fi, all your favourite entertainment in one place, voice command, and much more.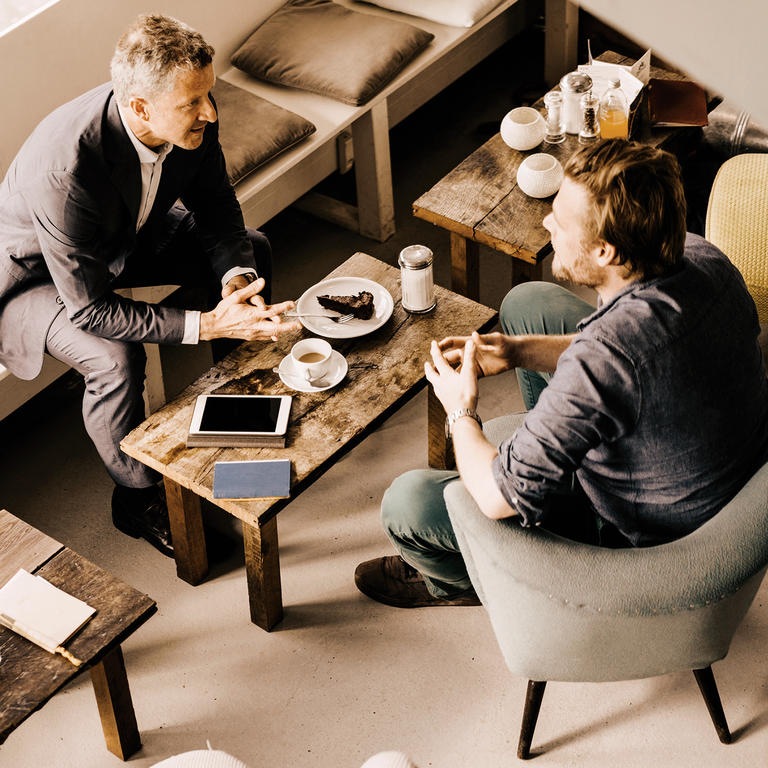 Business Solutions
Videotron, the uncontested business leader, connects more than 130,000 companies in Québec. Videotron Business and its Fibrenoire subsidiary are committed to using technology to deliver the best experience to businesses and their customers, today and tomorrow.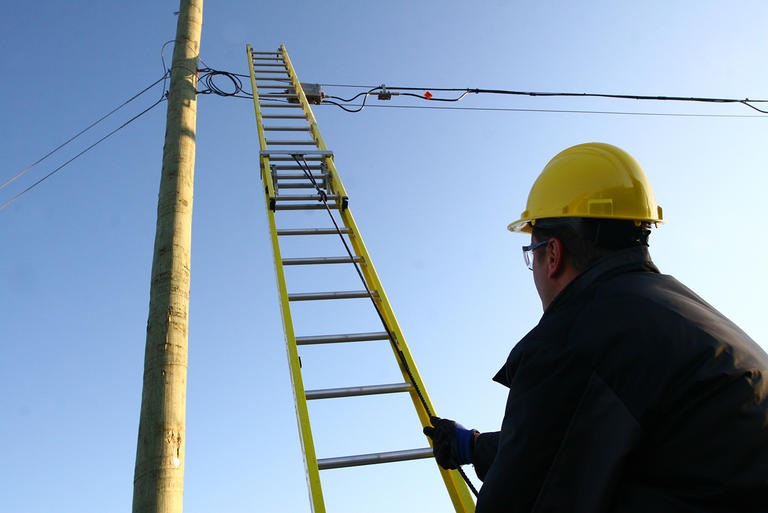 Connecting even more Quebecers
Videotron is committed to building infrastructure to give more Quebecers access to telecommunications services.
Entertainment
The best there is in entertainment: a vast array of content from home and abroad.
MAtv
The community channel that reflects Québec's diversity, exclusively for Videotron customers.
Club illico
Unlimited access to a wide-ranging catalogue of original productions, exclusive series and movies, in French.